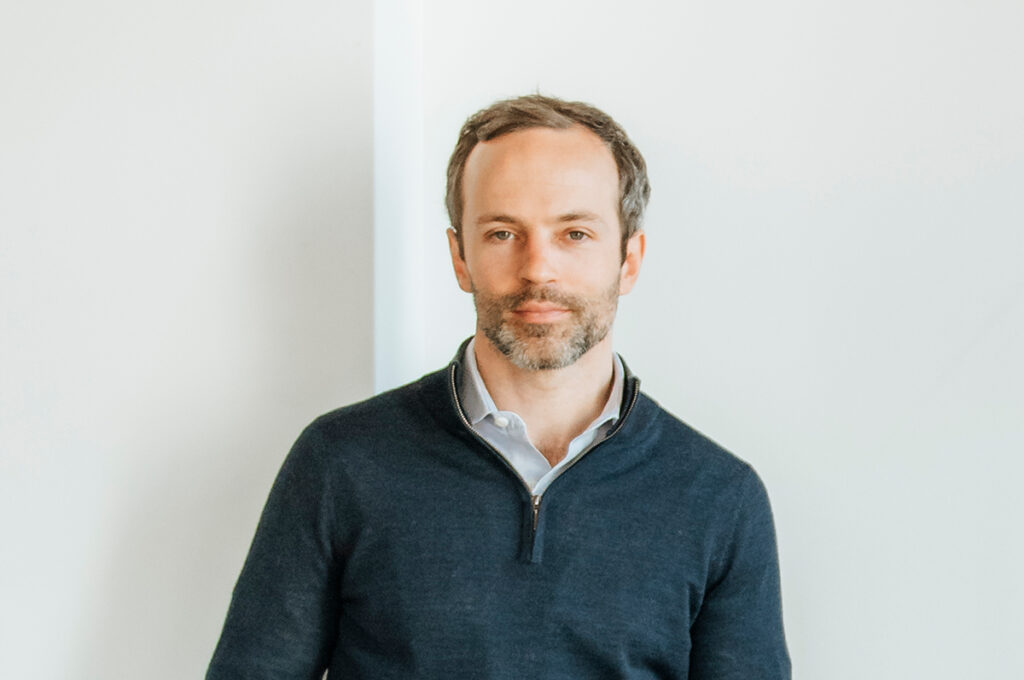 The Developer
At Gairloch, design and thoughtful execution are fundamental to our award-winning development approach. While bringing a building to life, every detail is considered, creating fundamental and meaningful connections between people and the spaces we've created.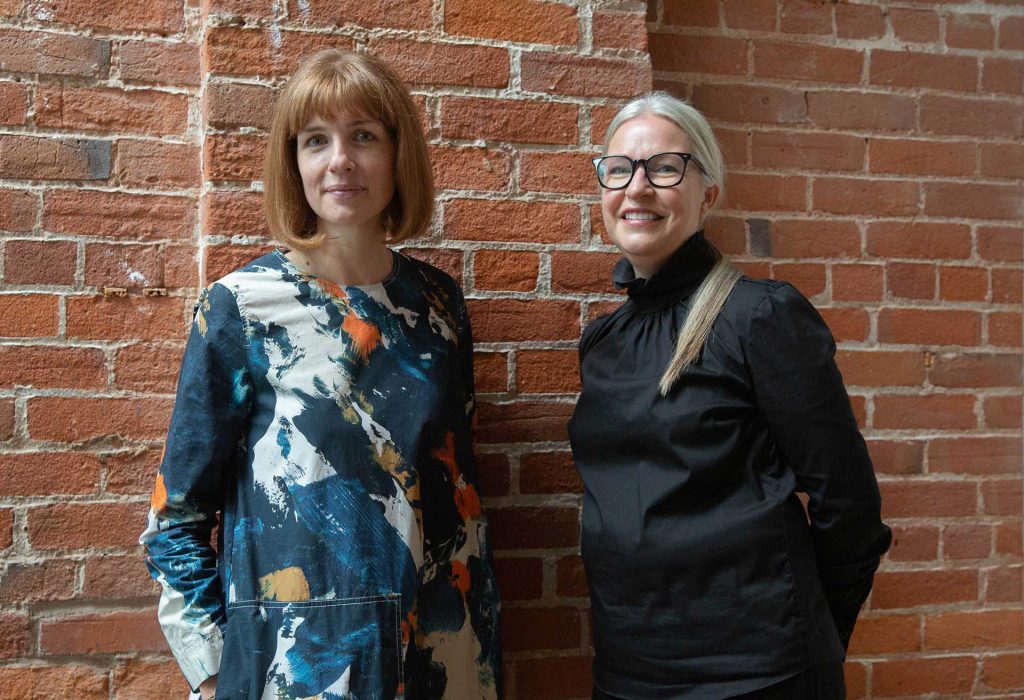 The Architect
BDP Quadrangle is one of Canada's leading architecture, design and urbanism practices. Based in Toronto, Canada, our expertise spans designing for the full spectrum of the built environment including mixed-use, residential, workplace, retail, transit, media environments, education, and health.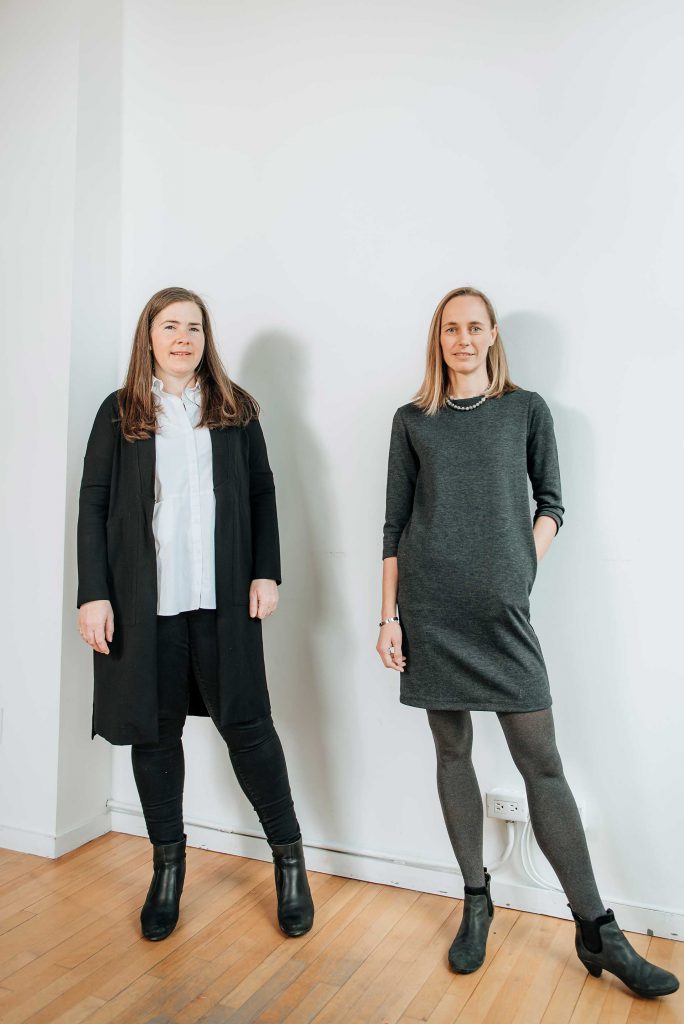 The Interior Designer
Sixteen Degree Studio prides themselves in practicing refreshing, thoughtful design with a hint of playfulness. With a wealth of interior design experience, the studio elegantly showcases the unique contextual elements of a project through site specific design solutions which are not only timeless but also subtly capture the spirit of the neighbourhood.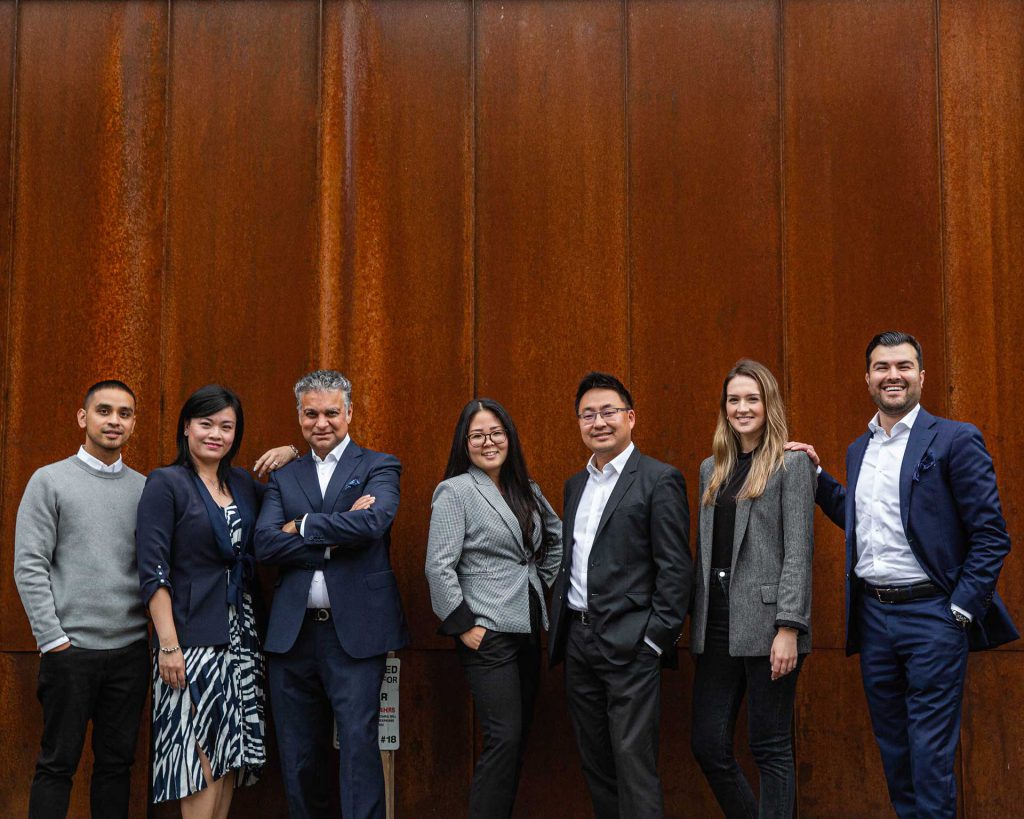 The Sales Team
With a team that has over 30 years of combined experience in Real Estate, RAD Marketing is one of the top Sales and Marketing Firms for preconstruction developments in the Greater Toronto Area and Canada. RAD Marketing has sold over $3 billion in pre-construction condo developments in Toronto, Montreal, Vancouver and abroad, totalling more than 10,000 condominium suites. Their unique sales and marketing approach to pre-construction condominiums has led to these developments being high profile sellout successes.