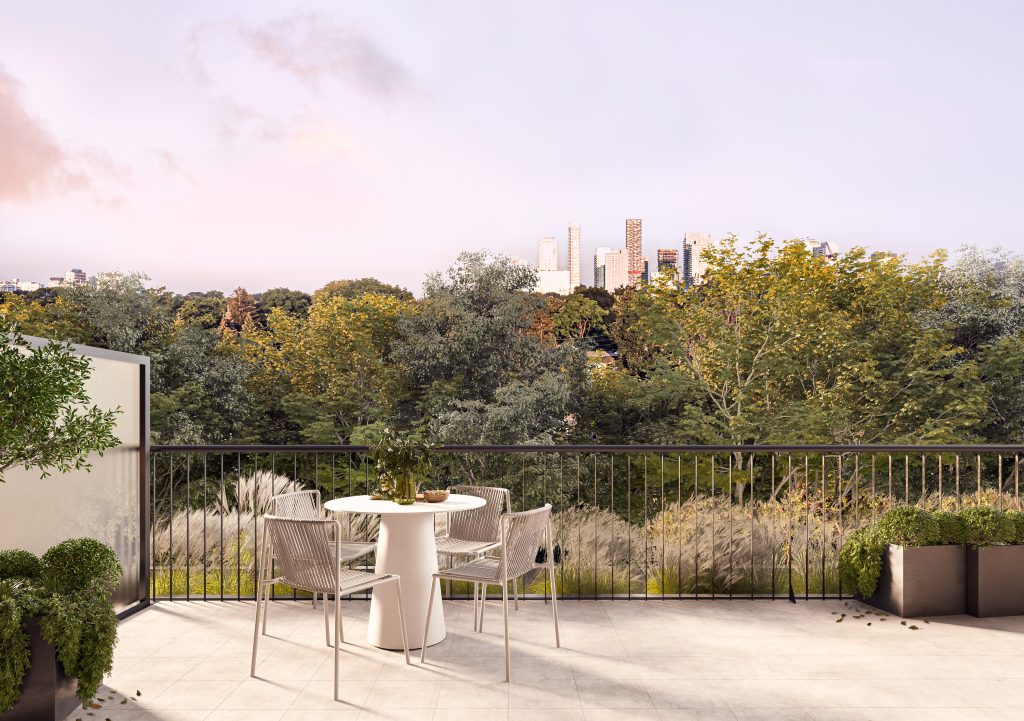 Striking Mixed-Use Building Planned Near New Eglinton Crosstown Station
A developer is hoping to take advantage of the soon-to-be-open Eglinton Crosstown LRT with plans to put up a stunning mixed-use development near a new station.
Located near the under-construction Bayview-Eglinton station, the proposed nine-storey development, called Leaside Common, would add 198 residential condo units to the area.
The planned site of the development at 1710-736 Bayview Avenue is currently home to several two-storey homes that would need to be demolished before the project can go ahead.
Read full article on Daily Hive