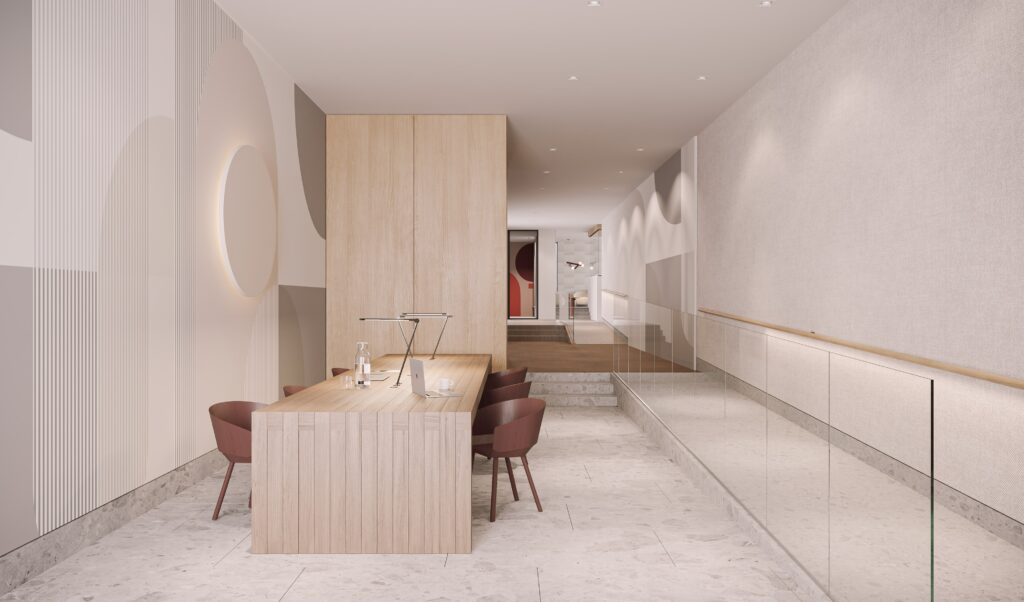 New Vision for Amenity Spaces Emerges at Leaside Common
The design of a new mid-rise condo development in the Leaside neighbourhood of Toronto will incorporate a new vision for amenity spaces that builds resilience in multi-unit residential settings.
Leaside Common—a project by Gairloch Developments and Harlo Capital, will appear like two boutique buildings attached at the hip. Clouded in glass, the central connection introduces a design concept called the Nest, a shared open space on each floor that brings both sides of the development together.
Read full article on Remi Network