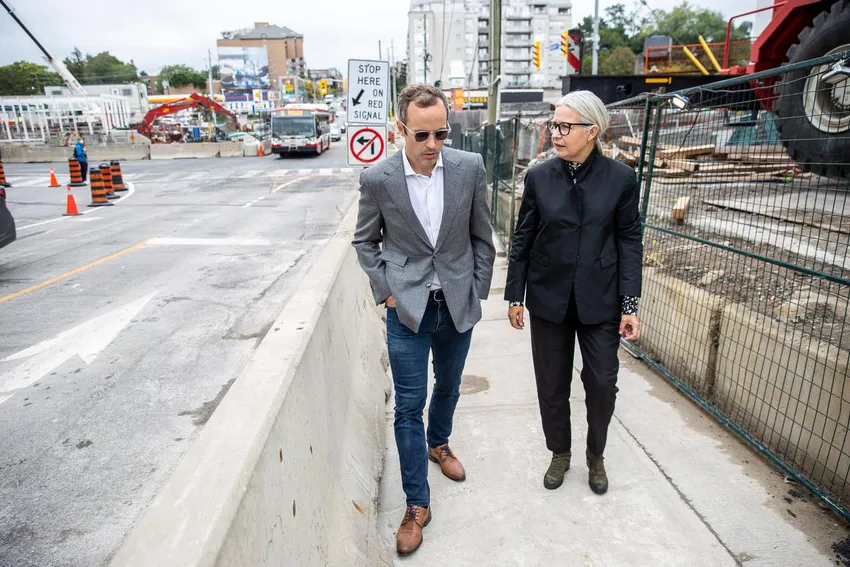 Neighbourly Design for New Leaside Common Condo and Townhome Project
When Bill Gairdner lived in Leaside a few years ago, he enjoyed taking his young children for walks around the neighbourhood.
"I was always amazed that it was such a desirable neighbourhood, yet underdeveloped and under-utilized. I thought it could benefit from more folks and extra vibrancy," he recalls. While Gairdner was musing on the area's potential, the city was rezoning Leaside streets, such as Bayview Ave. and Laird Dr., for more intensification. The neighbourhood's retail scene and depth of amenities were raising its stature as a sought-after neighbourhood.
Read full article on Toronto Star