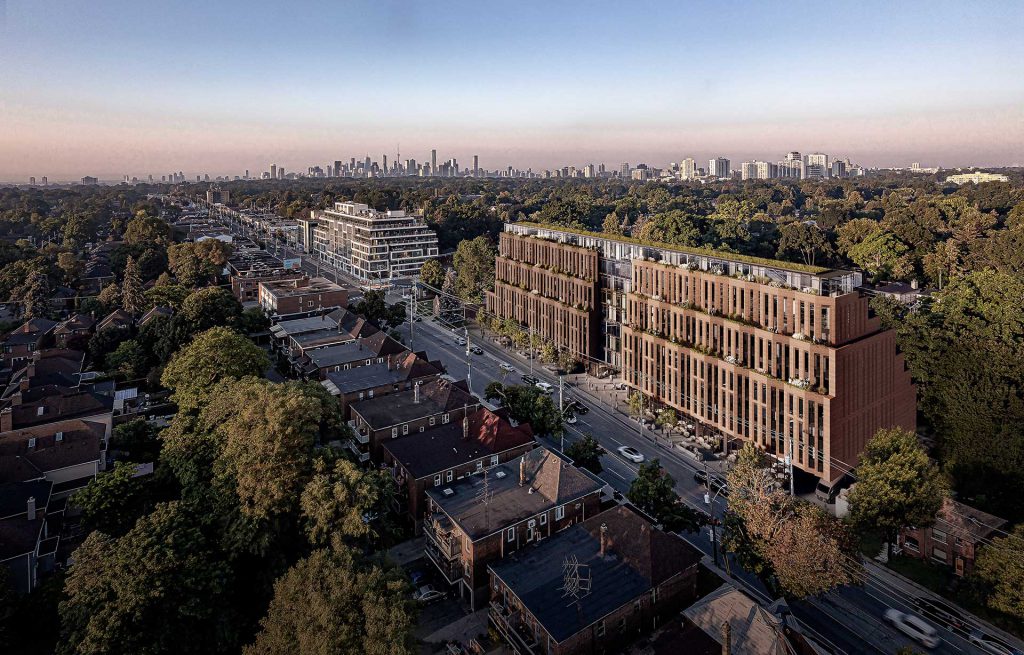 Gairloch adds High-Rise Project to Toronto Development List
Gairloch Developments has made its reputation building mid-rise condominiums, but a proposed 34-storey tower in Toronto's Mount Dennis area will be its first solo high-rise.
"It's part of our core business strategy to be diversifying the product offering and doing more forms of high-density development," Gairloch senior vice-president Andrew Woods told RENX. "It's not much different from many of the sites we have been looking at over the years. It's only the first one that we've transacted on.
Read full article on RENX