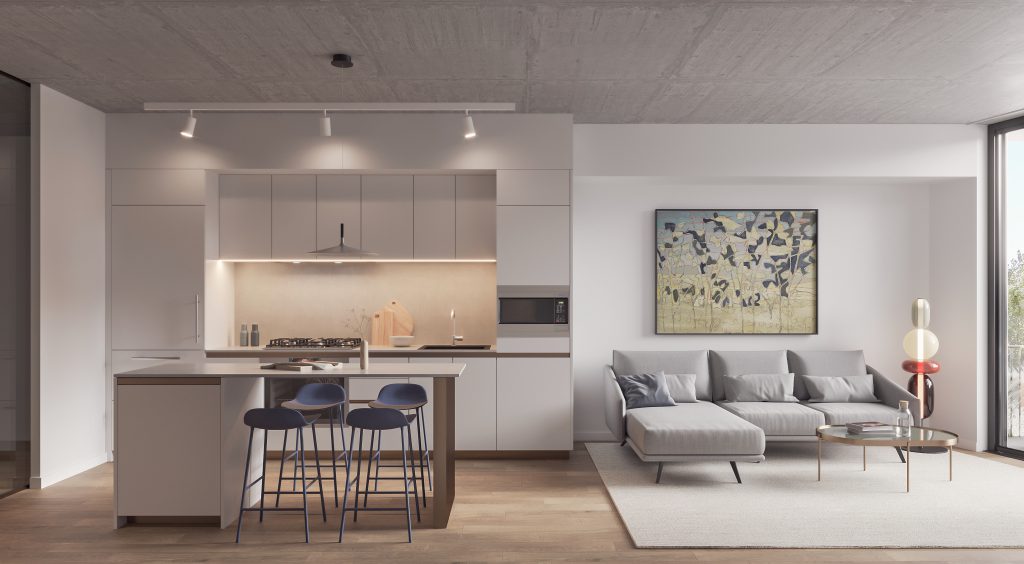 Block of Toronto House Could be Replaced by Fancy New Condo Development
It's becoming harder and harder to justify low-density buildings on main streets in Toronto, the city's unquenchable demand for housing shaking up the look and feel of many neighbourhoods.
The Leaside neighbourhood could soon look a lot different. A plan is in the works to redevelop over a dozen two-storey semi-detached homes at 1720 Bayview Avenue — just south of Eglinton Avenue East — with a new luxury condominium building that would dwarf its surroundings.
Read full article on BlogTO